January 6, 2021
Molly Voska - Marketing Manager
Start your year with a stronger understanding of the largest minority group in the United States. The Hispanic audience is diverse and nuanced in their language use, preferences, and media use. As the population grows, so does the importance of advertisers understanding Hispanic media behavior. We had the opportunity to collaborate with Culturati, a leading research and consulting firm, contributing to their recently published POV on the new Hispanic media landscape. Read Culturati's POV On Hispanic Media UsageDownload Key Learnings Social and digital campaigns now take on even greater significance for U.S. Hispanic audiences, given even greater usage of these[…] Read more
Captura Group
Thursday, January 21st, 2021 at 4:15pm
We will rebuild, reconcile and recover
in every known nook of our nation,
in every corner called our country
our people diverse and beautiful will emerge battered and beautiful.

— Amanda Gorman "The Hill We Climb"
Captura Group
Wednesday, January 20th, 2021 at 5:40pm
Venezuelan-made, Texas-raised, currently soaking up the California sunshine ~ We welcome Gwendolyne Echenagucia to our team, who has over 15 years of experience leading art direction and creative development of traditional, non-traditional, and integrated multicultural campaigns across multiple categories.

"My favorite part of my job is creating engaging work that speaks to the heart and soul of our multicultural audience in a truly relatable way."

When not creating campaigns, she is still creating: Designing skateboards, apparel, furniture, and growing her movie and music collections.
Captura Group
Thursday, January 7th, 2021 at 8:41pm
💡Start your year with a stronger understanding of the largest minority group in the United States.
As the Hispanic population grows, so does the importance of advertisers understanding their media behavior.
We invite you to learn from this Culturati Research & Consulting, Inc. report, with collaboration by Captura Group, and apply the insights to your campaigns.
https://www.capturagroup.com/new-hispanic-media-landscape/
Thursday, January 21st, 2021 at 1:18pm
We will rebuild, reconcile and recover
in every known nook of our nation,
in every corner called our country
our people diverse and beautiful will emerge battered and beautiful.

— @AmandaGorman "The Hill We Climb" https://t.co/EiYjXv9qjo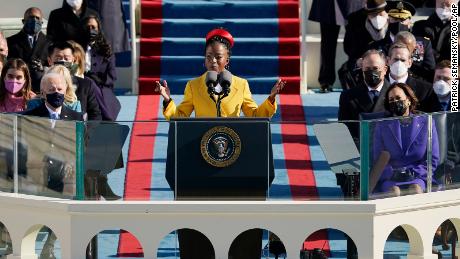 Wednesday, January 20th, 2021 at 2:42pm
We welcome Gwendolyne Echenagucia to our team, who has over 15 years of experience leading art direction and creative development of traditional, non-traditional, and integrated multicultural campaigns across multiple categories. #marketingtwitter #lifeatcaptura https://t.co/0vmCRmrmvK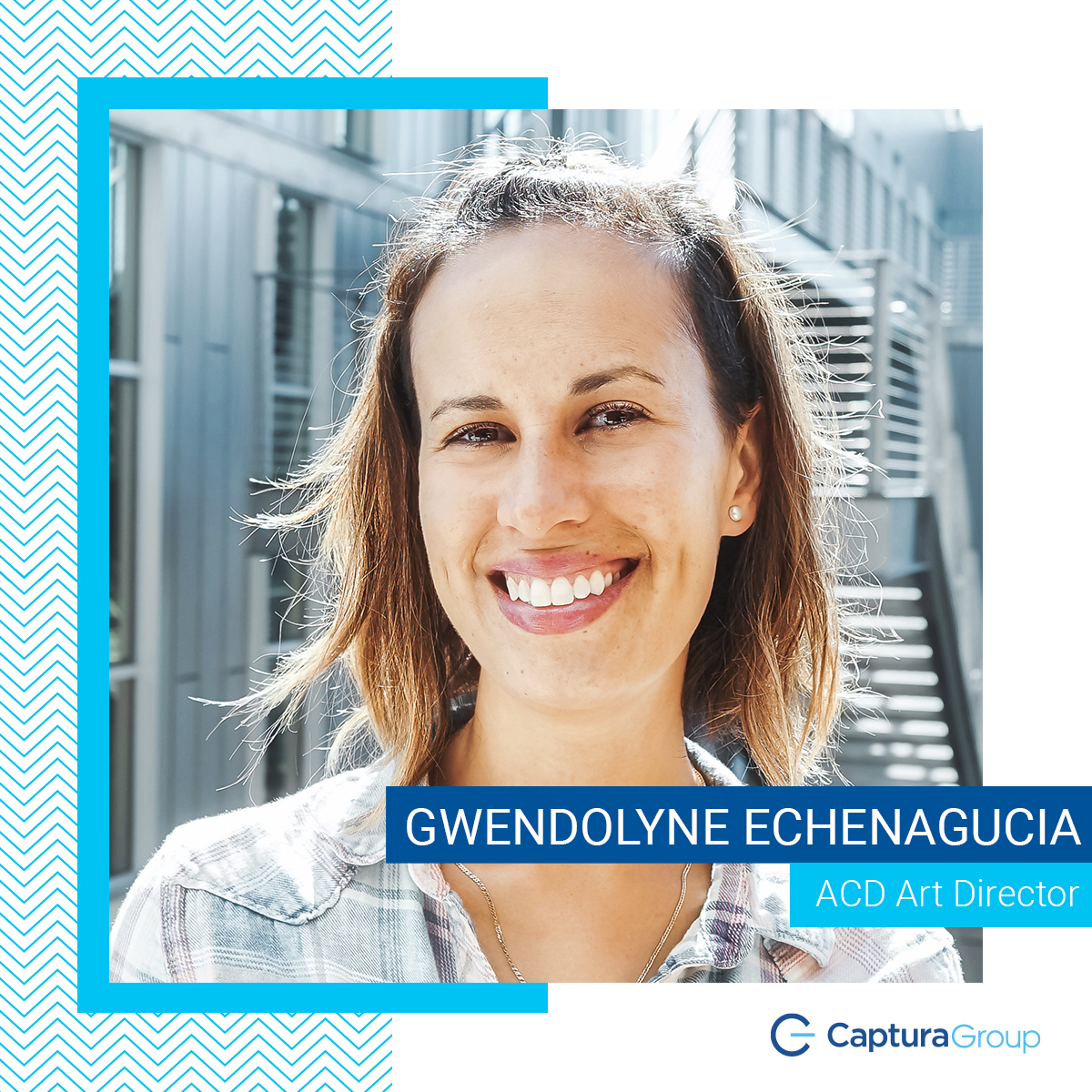 10 fantastic reasons to invest in Hispanic marketing. Take these facts to your boss, invest…
Totaling more than 50 million individuals, Hispanics are the largest minority in the United States…